Discover all the services offered by Hotel.
The ART OF HOSPITALITY is what makes the Hotel de la Fossette unique. Our team will do its utmost to ensure that you have an unforgettable stay in an idyllic setting and to meet all your expectations.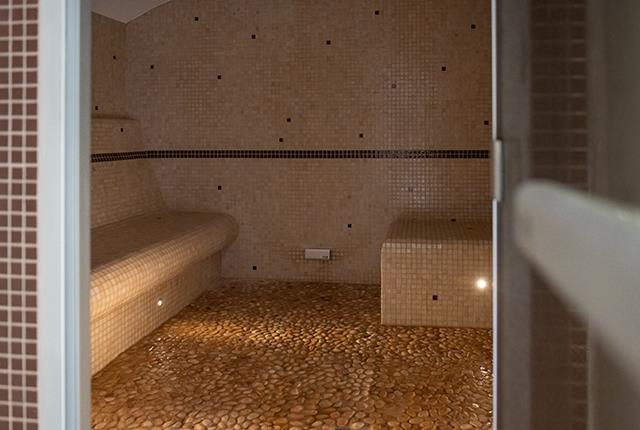 Beauty and Wellness
Our qualified staff, dedicated to our wellness area, will provide you with various treatments for a moment of relaxation and a journey of the senses.
Prices and information from the hotel +33 (0)4 94 20 30 40
Beauty and Wellness
Open from 14:00 to 19:00, upon reservation, the hotel offers you a wellness break, ideal for letting go and leaving in style.
Hammam, scrubbing, massages, multi-sensory SpajetTM, cabin treatments, hand and foot beauty, manicure.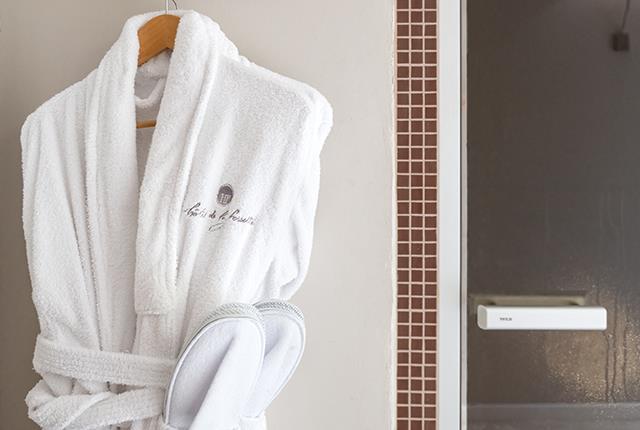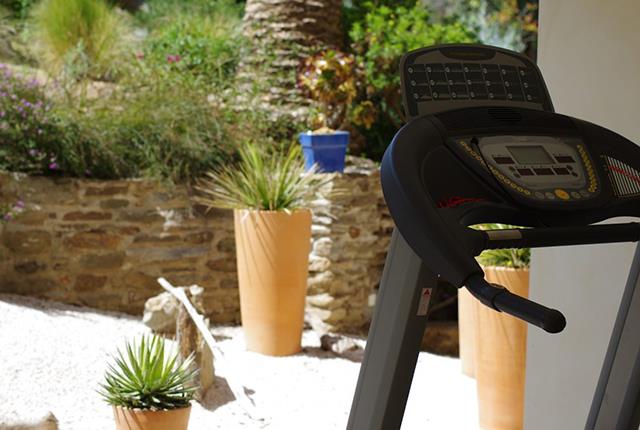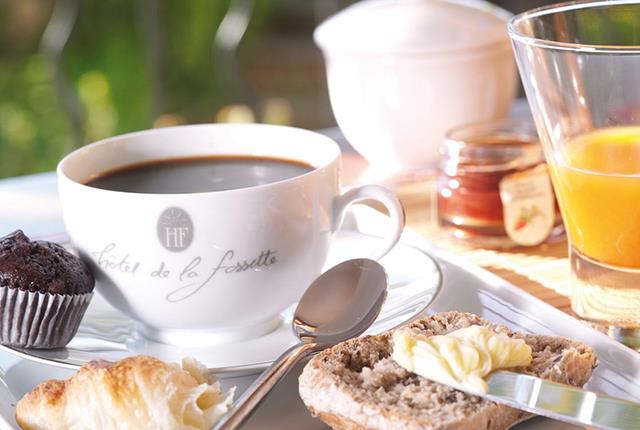 Room service
Room service is available for breakfast (continental) from 8:30 to 11:00 and for an aperitif from 16:00 to 20:00.
Continental breakfast or brunch
You can choose between a continental breakfast buffet or a brunch. The latter includes access to the buffet plus a savoury dish served at the table.Continental breakfast or Brunch.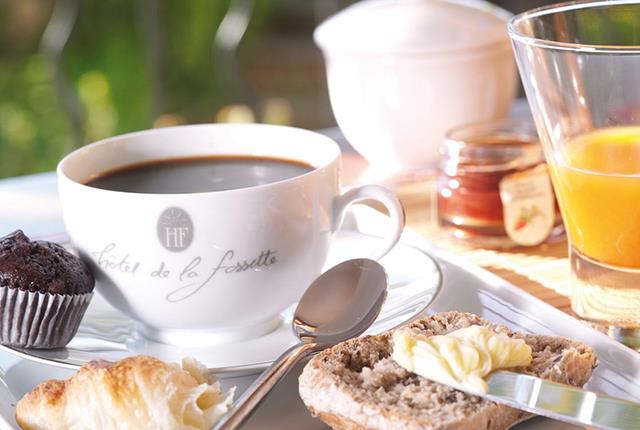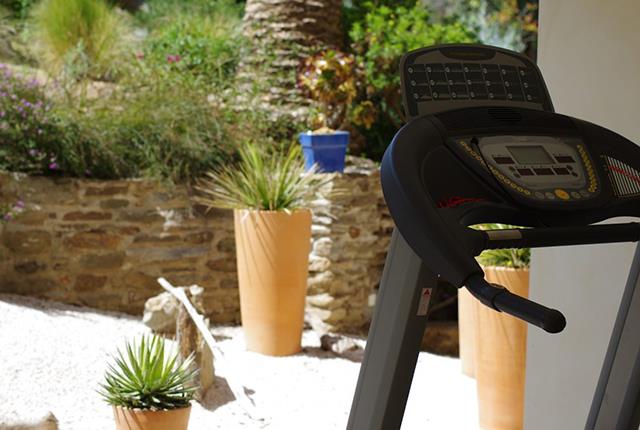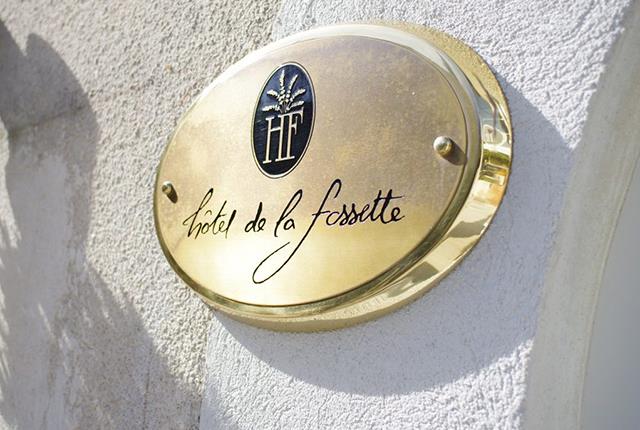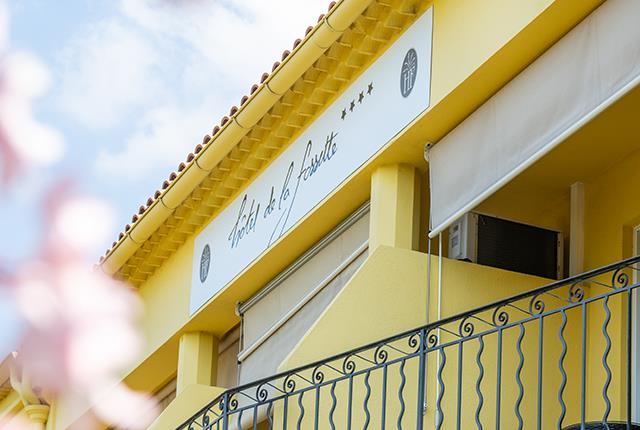 Private parking
For a stay focused on well-being and serenity, a private car park located at the entrance of the hotel is available at any time of the day or night. A fee is charged for this service and reservations are required.
Wake-up service
For your comfort, the Hotel de la Fossette offers you the possibility to set the time you want to wake up.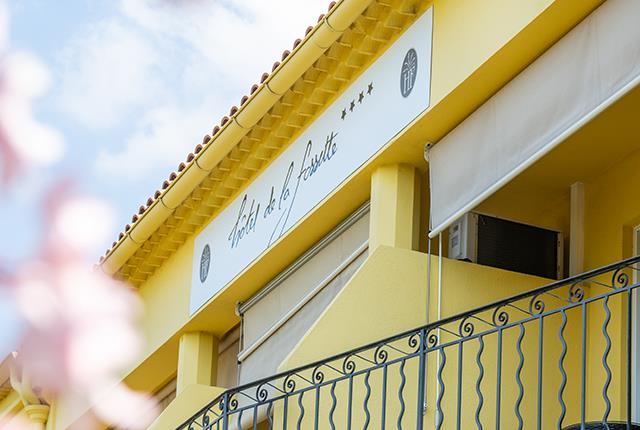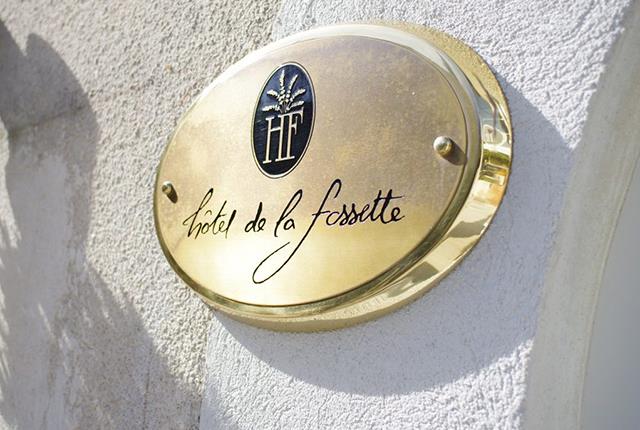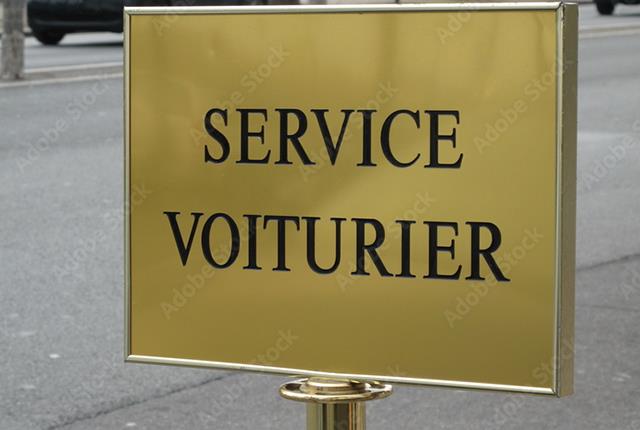 Transfer - Shuttle Airport - Railway
We offer to organise your transfer from your arrival point (train station or airport) to the hotel and vice versa for your departure.
Bike rental
An electric bike rental service is available to discover the Var hinterland, Le Lavandou and its surroundings (available from 1 June 2023).
Car valet
On arrival, our team can take care of your vehicle and luggage while you are accompanied to check-in.