Discover all the services offered by Hotel with sea view
A hotel just 75 metres from the beach at La Fossette
THE ART OF HOSPITALITY is what makes the Hotel de la Fossette with its sea views in Le Lavandou so original. Our team will make every effort to enable you to spend an unforgettable stay in an idyllic setting to meet all your expectations. We look after everything; our motto is, home from home.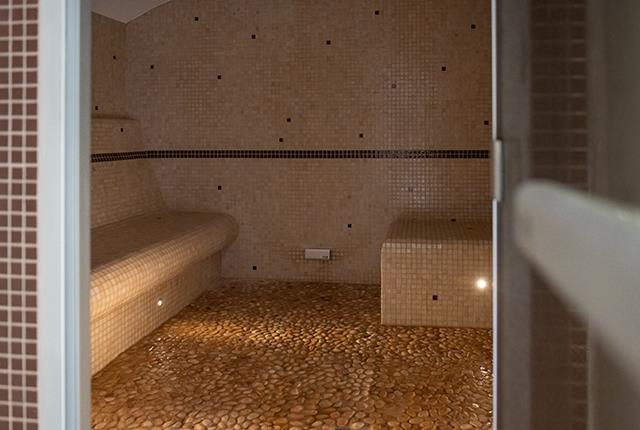 Hammam
All the clients benefit from free entry to the wellbeing and fitness areas of the hotel. Make the most of the free hammam. Spend some time in absolute peace in the calm of the hammam
The various services offered at the Hotel de la Fossette
All the bedrooms are spacious and have a bathroom with a toilet. Most of them have a terrace or a balcony. They offer a magnificent view over the Mediterrranean hillside.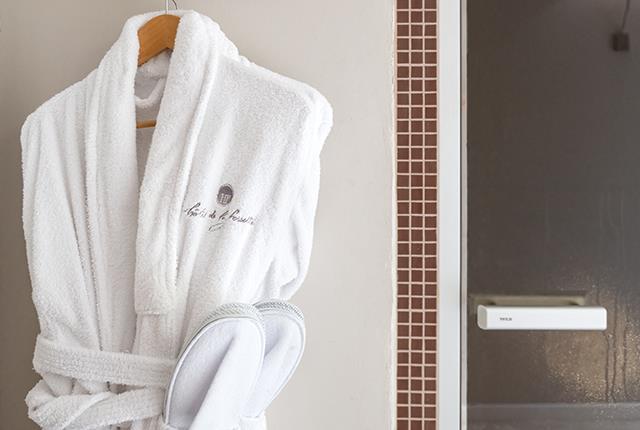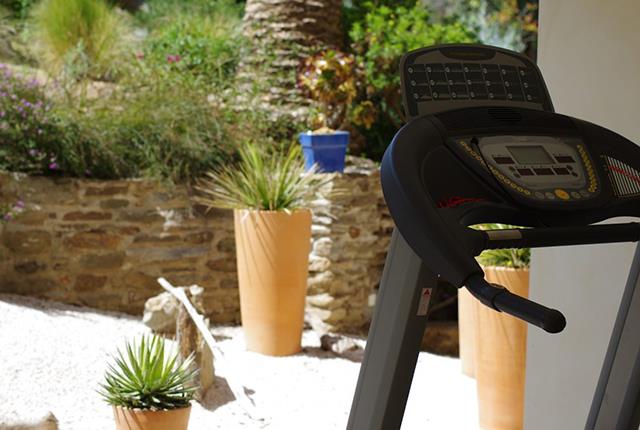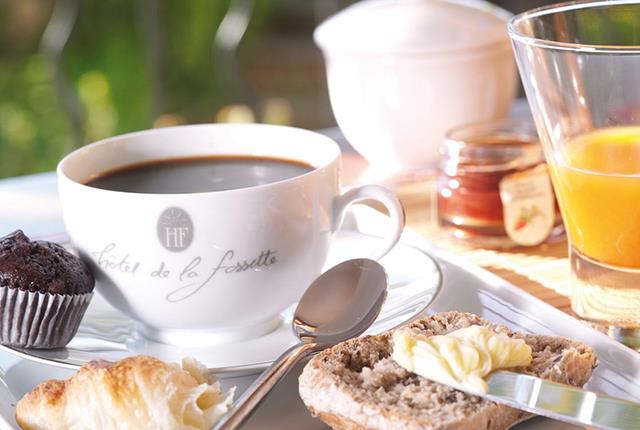 Room service
We are happy to make a restaurant room service available to you for breakfast or for light snacks.
Fitness
Our clients can benefit from the wellbeing and fitness centre at the hoteL After the beach, enjoy your fitness routine with the up-to-the-minute equipment in the sports room - rowing-machine, stepper, fitness bike and weights.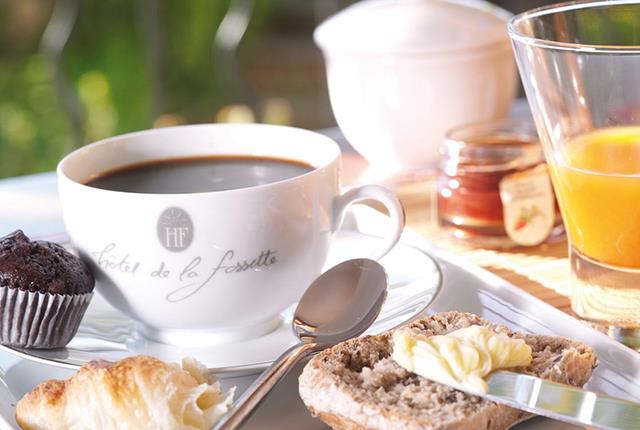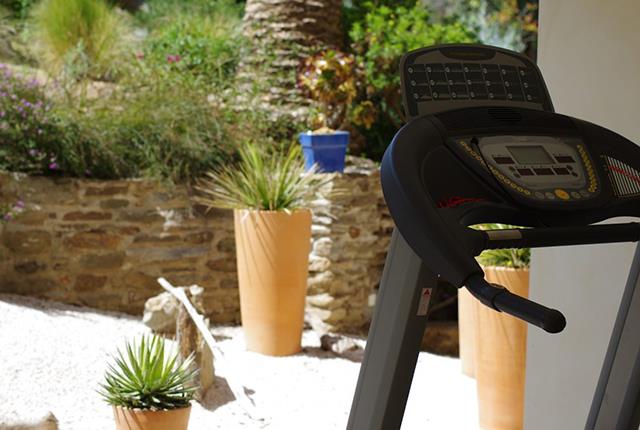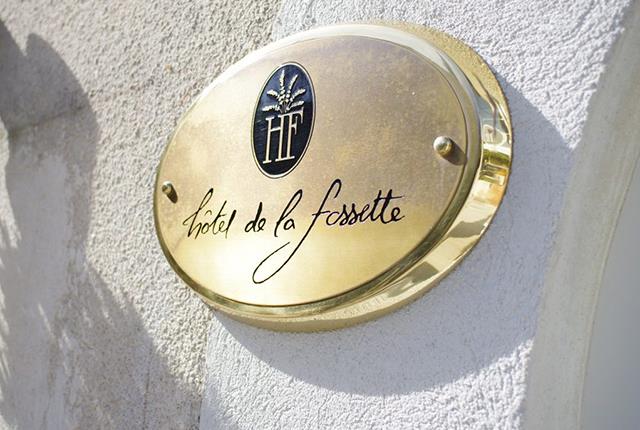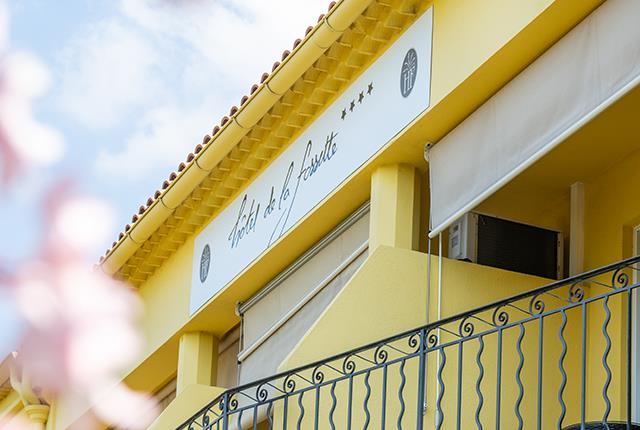 Private parking
For a stay focused on wellbeing and serenity, private parking at the hotel entrance is available to you at any time of the day or night. The service is paying and booking is required.
Wake-up service
For your comfort, the Hotel de la Fossette offers to schedule the time at which you wish to be woken, in order to plan the times for your breakfast service.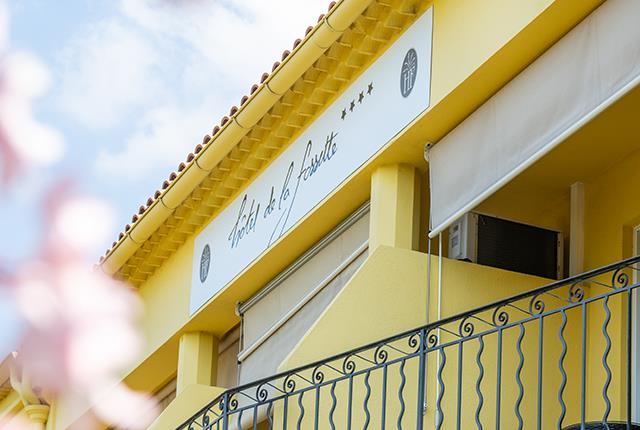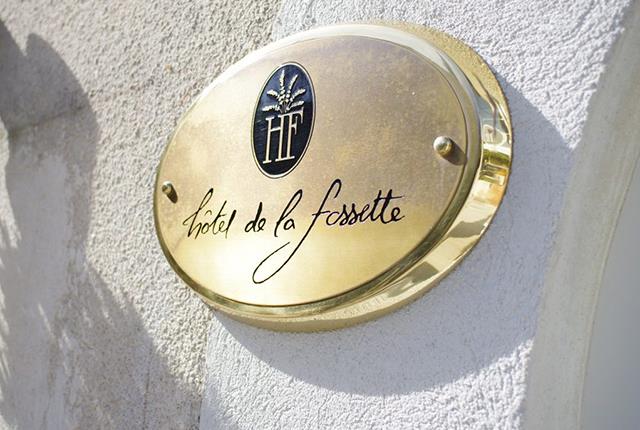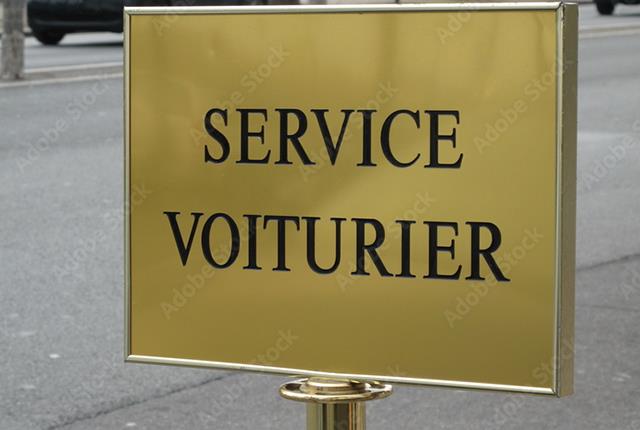 Transfer - Shuttle Airport - Railway
To make it easy to get to the Hotel de la Fossette, we offer to accompany you to our hotel from your arrival point.
Bike rental
The Hotel de la Fossette offers bike rental by the half day or the full day to go off to discover the hinterland of the Var and Le Lavandou and its surroundings.
Car valet
The 4-star Hotel de la Fossette is happy to offer its car-valeting service.
Upon your arrival, our team will ensure that your car and luggage are looked after while one of our porters accompanies you to reception.